Full field battery test platform One-stop testing and certification service
North American UL EPD Product Environmental Label
The Environmental Protection Agency is a comprehensive and international report prepared by product manufacturers to record the impact of products on the environment during their life cycle. Ul certifies that all the information in the epd completed by the manufacturer is accurate.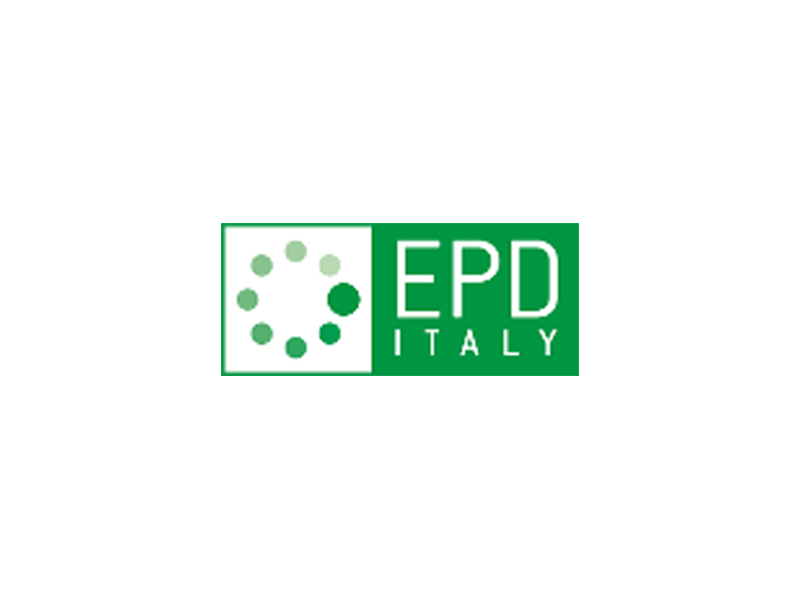 Italy EPD product environmental label
EPDItaly is the first Italian program operator, where companies can publish their EPD, gain national and international visibility, and communicate the environmental impact of their own products or company services to the market in a clear and transparent manner Influence.
E-mail: sales@srf-cn.com
Address: No. 27, Chuangzhi Road, Kunlun Street, Liyang City, Jiangsu Province